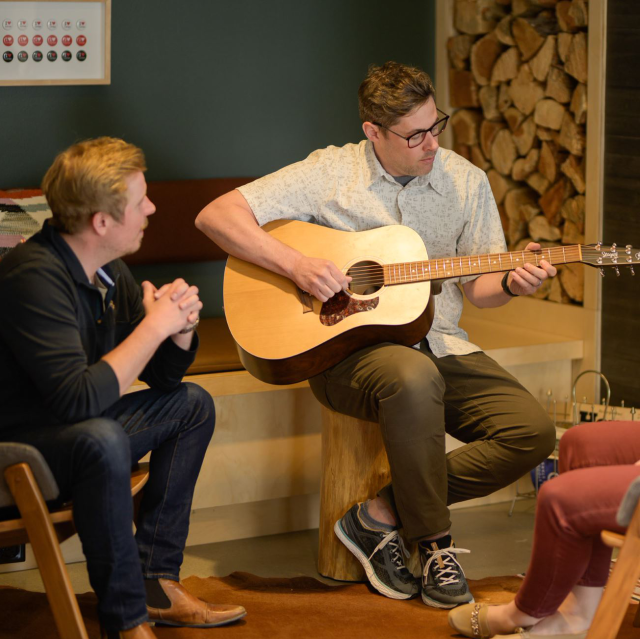 You want to do big things with great people...
At Conga you can! With a clear purpose and strategy, we know where we're headed. You'll have the opportunities, resources, and coaching to perform at your best and realize your potential. 
We are Conga

Colleague value proposition (CVP)

We are Conga. Like the Conga Red we wear, our colleagues reflect an energy and passion for the work we do. We show up ready to innovate and believe there's no problem that's too big. As the recognized leader in revenue lifecycle management, we crush complexity every day.

Conganeers shape and sustain a culture that's dynamic, friendly, transparent, collaborative, and always customer-first. We treat each other like family. We have fun, recognize greatness in one another, and celebrate shared successes.  

We focus on outcomes and operate with humility, as well as a servant's heart. We embrace people from all walks of life and help colleagues realize their full potential. 

Colleagues or Conganeers, never employees

Committed to the Conga Way 

Our colleagues make the world's most complex order configuration, execution, fulfillment and contract renewal processes easier and faster. This helps companies drive predictable revenue growth so they can flourish.  We commit to bring the Conga Way to life and deliver a colleague experience that enriches each person's professional journey.

The whole package

When you join Conga, you can expect to: 

Be welcomed, heard, and supported throughout your journey 
Work with people who are fun, have grit and tenacity, and care about one another  
Grow your career with opportunities to contribute in meaningful ways  
Be informed about the company's strategy, progress, and challenges  
Be compensated fairly and have access to meaningful benefits  
Have support for flexible work that encourages collaboration, productivity, and work/life harmony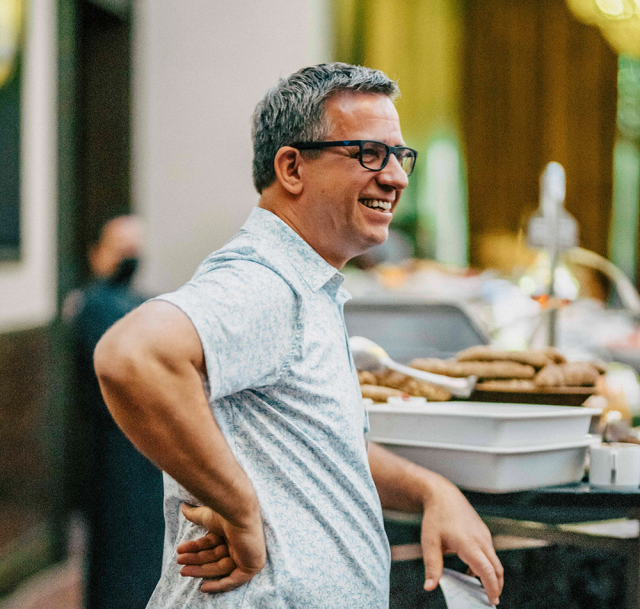 When organizations combine the right people and DNA, with a focus on the customer and doing everything as a team, the possibilities are endless.
Noel Goggin
CEO and Culture Leader
A whole-person approach to benefits













Remote work opportunities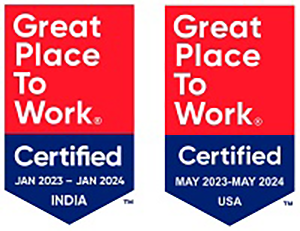 Benefits breakdown: what you need to know
The benefits displayed above primarily apply to employees based in the United States. For benefits in other countries, see our global benefits page. 
It was a great experience meeting with an inspirational and visionary leader, our CEO, Noel Goggin, during his India visit. Feeling proud to be a Conganeer as we have such a great leadership team who are humble, positive, and have a great vision and goals for the organization.

Nirav Dave

Senior Product Manager

Ahmedabad, India

Truly grateful to be surrounded by the best and brightest every single day and have Noel Goggin, CEO, leading the way. Never in my life have I felt such a sense of community. I love my people.

Taylor Fikri

Customer Success Manager, Enterprise

Broomfield, CO, USA

I love to learn, and Conga provides me an opportunity to be curious and learn from our worldwide diverse talent pool. The team spirit is amazing, as you are surrounded by colleagues who consistently go above and beyond expectations.

Ben Kioko

Sr. Director, Assistant Controller

San Mateo, CA, USA

Everyone, everywhere in the business environment, talks about culture. For me, it's quite simple: the culture = the people. And if you have the right people in your organization, you have the right culture. At Conga, we live, breathe, and work so that our culture is the best it can be.

Imran Naqvi

Manager, Sales Development

London, England

The company's identity is shaped by our team culture. Conga's culture is a crucial matter, and everyone actively engages in its continuous development. The leaders guiding this company are a force, the embodiment of the Conga Way. This, along with an unwavering commitment to providing sustainable wins to our customers and community, significantly distinguishes Conga.

Leny Han

Director, Customer Success

Manila, Philippines

Conga's collaborative, team-first culture is successful because it's driven by colleagues and leaders at every level. It's inspirational to see individual success celebrated at the team level, values that are championed from the top down, and talented people doing their best work every day.

Jonathan Will

Account Executive, Commercial

Broomfield, CO, USA
An Equal Opportunity Employer
Conga is proud to be an Equal Employment Opportunity employer. We do not discriminate based on gender, race or color, ethnicity or national origin, age, disability, religion, sexual orientation, gender identity or expression, veteran status, or any other applicable characteristics protected by law.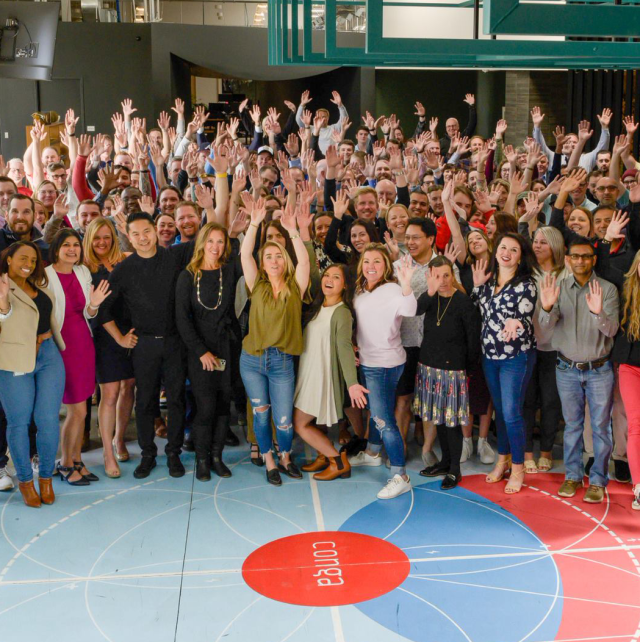 Learn more about life at Conga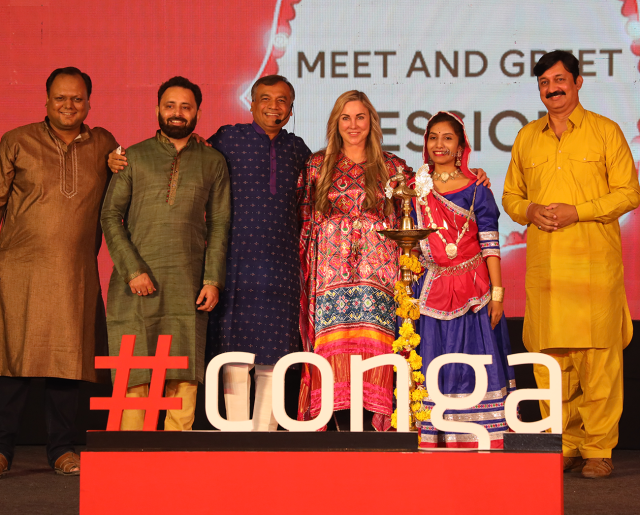 We have some of the software industry's smartest and most collaborative colleagues—people who represent cultures, backgrounds, and interests of all types. This diversity makes Conga a more inclusive, innovative, and interesting place to work.
Dayna Perry
Chief People Officer