Crush financial services complexity
Financial services organizations focus almost everything toward deepening relationships with clients; however, they spend an inordinate amount of time on paperwork and processes. Conga enables their services to be easy to use, customized to client needs, highly secure, and quickly transacted.
Provide speedier transactions and enhanced experiences
Focus more on clients, less on paperwork

Streamline account application, agreement routing, and signature approval. Whether you're opening an account, creating a loan, or developing a wealth management package, you want to deliver every form, contract, and document quickly and accurately to your clients. 

Easy to get started and faster to finish

Automatically create and route the correct set of client forms and documents from the data and workflows within your CRM system. Complete complicated financial forms, contracts, and documents in record time and with fewer errors.

Maintain compliance, security, and privacy

Maintain a detailed audit trail for every contract and agreement with details about who participated in the workflow and approval process. Encrypt documents to maintain client privacy and secure transactions with Conga's ISO/IEC 27001-2005 and TRUSTe certified digital document transformation suite.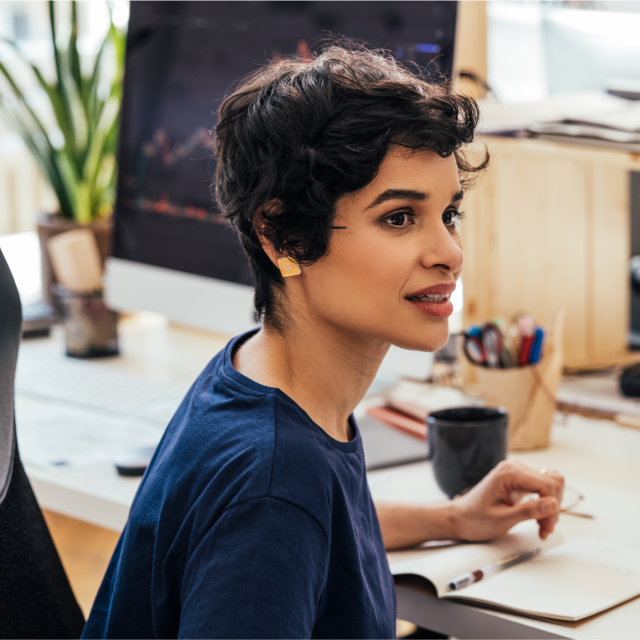 Solving financial services headaches 
Streamline agreements
Automate every transaction that involves an agreement to capture customer information easily and accurately. Store information in a secure repository that you can easily access when needed.
Assess risks with AI
Make data-driven decisions quickly with industry-leading artificial intelligence (AI). Use AI-based contract analytics to extract insights from your agreements and to know when to next reach out to clients.
Increase compliance
Delight your legal team and maintain a digital audit trail of all agreements and signatures with a tamper-evident certificate to ensure compliance with regulations like KYC/AML.
Solving core financial services pain points
Online and new account agreements

Securely embed contracts and agreements directly on your company portal to get the signatures and confirmations you need from new applicants.

New account and service applications

Easily create beautifully branded account applications that your clients can access from any device. Once filled out, applicant information can sync back to your CRM for seamless data management.

Loan applications and approvals

Use Conga's contract management solutions to review, redline, and approve applications, such as loan or insurance approvals, to get to yes faster and increase transaction speeds.

Statements, deposits, and withdrawals

Effortlessly schedule thousands of documents, such as billing statements, or deposit and withdrawal summaries to be sent out to your clients at the end of a week, month, or year.

Client communications and engagement

Ensure your messaging and branding to clients is perfect with pre-built, configurable document templates you can use to send out emails, communications, reports, and more.
We deliver a high level of service through engagement and communication to our clients regarding their accounts and financial plans. Without Conga's ability to automate essential document creation, updating, and delivery, we'd have to hire a part-time employee to do it all manually and it would be difficult to run our business effectively and efficiently.

Jason Gabrieli

Financial Advisor

HFM Investment Advisors

We needed something that's nimble, agile, and best in breed. After assessing all the vendors, we felt Conga CPQ was by far the best enterprise order capture solution—it would enable a seamless experience for our sales team while automating much of the quote process.

Craig Eiter

Vice President of Sales Enablement

Thomson Reuters

Working in Excel to collect information then going to Salesforce to do administrative work is unproductive. This marriage of Salesforce and Excel is a match made in heaven.

Chris O'Rourke

Director, EMEA Sales Operations

PayPal
Get a demo
Learn how to crush financial service complexity with Conga.