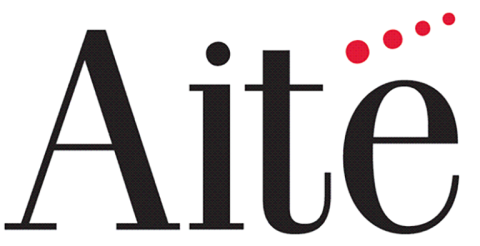 With Conga's insight solutions, Aite Group can see all its vital information, in one location
Aite Group adds Conga Grid to manage research campaigns and safeguard data in Salesforce.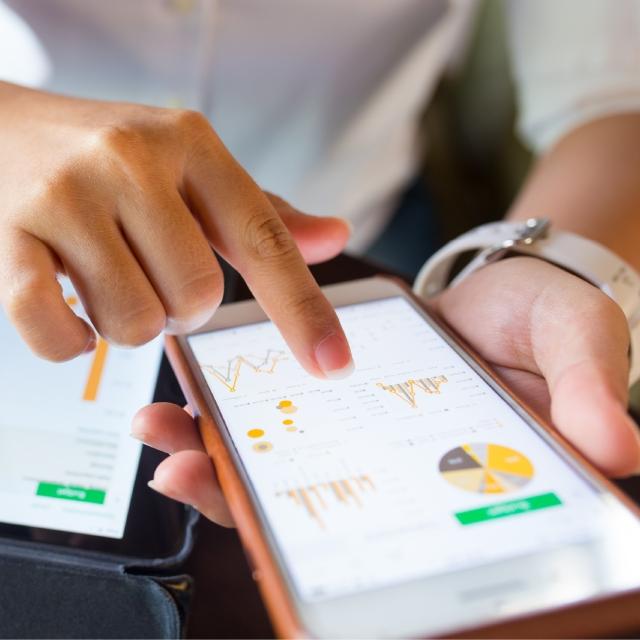 Aite Group is an independent research and advisory firm that helps key players in the financial services industry remain at the forefront of business technology, regulatory issues and other pertinent trends. Using qualitative interviews and carefully crafted surveys, analysts compile data and make recommendations that reflect the perspectives and opinions of their network of discerning industry executives.
Challenge
Aite Group analysts had used Salesforce® for more than seven years to store contact details and interaction notes, but had always relied on spreadsheets to gain a holistic view of participant information, manage successive research campaigns, and draw conclusions from cumulative relationship data.
Using native Salesforce tools, analysts ran queries and pulled reports any time they needed to view a set of contacts that met certain criteria.
Viewing details associated with a certain contact record required analysts to click through several pages. They were not able to compare details side-by-side across multiple records.

Solution
As part of a technology upgrade, Aite Group implemented Conga GridSM company-wide in hopes of eliminating extraneous data manipulation occurring in spreadsheets outside of Salesforce. Within just a few months, all analysts were using Conga Grid's Sorting and Smart Filters to quickly retrieve contacts based on custom search criteria.
Aite Group analysts can now see multiple layers of Salesforce data in a single page view and manipulate fields on the fly using in-line editing. They easily set up custom columns—such as first and last name, title, organization, date of last interaction, etc.—and are able to instantly search and filter on every column with an embedded precision search function.
Once a research campaign is ready to deploy, Conga Grid enables analysts to efficiently engage each series of research participants using the grid interface to organize pertinent details, rather than relying on the clumsier workflow found in Salesforce's native campaign tools.

Results
Synthesis: Conga Grid's spreadsheet format places all relevant information on a single page, making it much easier for analysts to digest a large amount of information at once. Compared with having to retain information, draw conclusions, and take action based on information housed several clicks deep in multiple records, analysts who use a grid can be more efficient with the same data.
Collaboration: Consolidating data and eliminating individuals' need to maintain tools outside Salesforce has unified campaign information, permitting more work to be done across the company.
Purchase confidence:– Unsurprisingly, Aite Group undertook extensive research to find an interface that would meet the company's goals for a reasonable investment. Conga Grid proved to be a best-in-class solution that complemented many of the team's existing tools.
Room to grow: In Conga Grid's robust support, Aite Group has also found long-term partnership and a user experience that can evolve alongside company needs. Agile development teams are responsive to feedback, address UI issues quickly and effectively, and roll out updates routinely to give Aite Group's users the best experience at all times.