Invoice and bill with confidence 
Conga Billing is a critical component of Conga Revenue Lifecycle Cloud, a set of unified products built on Conga Platform that enable you to crush your unique revenue lifecycle complexities and increase revenue certainty. Conga's open, flexible, and high-performance solution unifies, automates, and standardizes revenue processes across all teams to maximize customer lifetime value.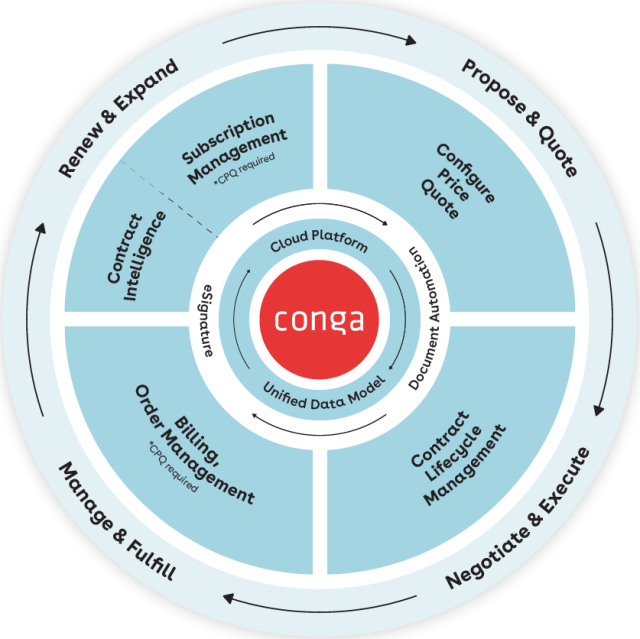 Conga Billing features 
Mixed order billing 

Improve the customer experience with the flexibility to sell and invoice products, services, subscriptions, and consumption and usage-based offerings.

Avoid lost sales by knowing when a subscription is ready to expire. Also simplify the process of renewing or adjusting existing subscriptions with a few simple clicks.

Automatically adjust billing schedules based on upgrades, downgrades, swaps, and add-ons. 

Invoicing Flexibility 

Conga Billing offers the flexibility to invoice per your customers' requests with customizable billing for full orders, partial orders, or split orders.

Integrate with any ERP  

Conga Billing synchronizes with enterprise resource management (ERP) and accounting systems to enable auditing, to streamline financial reporting, and to improve compliance.
See how Conga Billing can benefit your team
Improved invoice accuracy
Improved forecast accuracy
Faster order-to-cash cycle
Statistics provided by Conga customers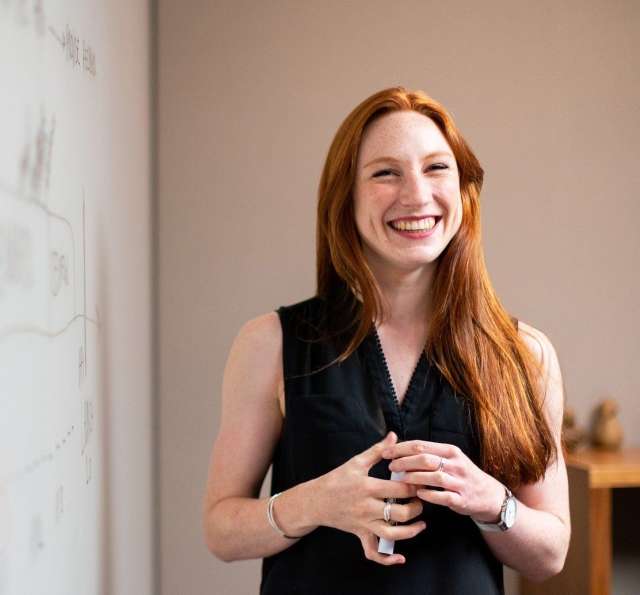 Conga Billing simplifies the billing and invoicing of subscriptions with flexible billing schedules and automated renewal alerts, along with revised billing after changing configurations, swapping items, or terminating portions of the orders. Conga is a great example of a great partner.
customer success
Transform the customer experience
With support from Conga Services, Conga Community, and our technical team, we're able to support our customers and to solve any Conga Billing questions that come up along the way.