Thoughtworks transforms its contract performance with Conga 
Global IT company slashes time spent on admin work while maximizing contract control and revenue gains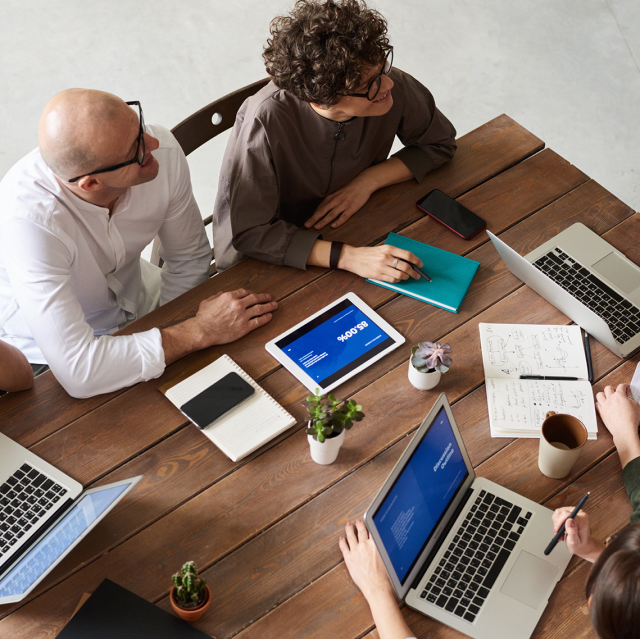 Thoughtworks is a global IT consultancy focused on guiding clients through digital transformation initiatives with strategic technology investments. Founded in 1993, Thoughtworks does business with companies ranging from small-scale startups to Fortune 50 enterprises. 
Challenge
To manage contracts, Thoughtworks had been using cloud-based file storage. Every time someone needed contract information, they would have to manually sift through files and scour each document for information. This method lent itself to human error, missed revenue, and high-cost resource waste. The legal team also found themselves bombarded with questions and document access requests, pulling them away from specialized tasks. 
Solution
After a thorough exploration, Thoughtworks decided on Conga's Contract Intelligence solution—immediately transforming and simplifying its contract lifecycle management.  
Conga helped Thoughtworks track and label key terms, saving legal and finance teams over 1,000 hours of work annually, allowing them to reinvest those hours in more important operation areas. Thoughtworks' has experienced a significant increase in efficiency, rising revenue capture, and a deeper understanding of contract terms, which allows for stronger agreement strategy and post-signature contract performance. 
Business results
1,400 legal team hours reclaimed every year  
6000+ contracts easily accessible in one centralized platform 
Global access across all teams with powerful, contextual search and filterable, customizable dashboards 
Scalable, easy cross-platform integrations and streamlined workflows 
Contract performance insights and proactive alerts for increased revenue capture