Traction on Demand delivers project proposals up to 75% faster with Conga.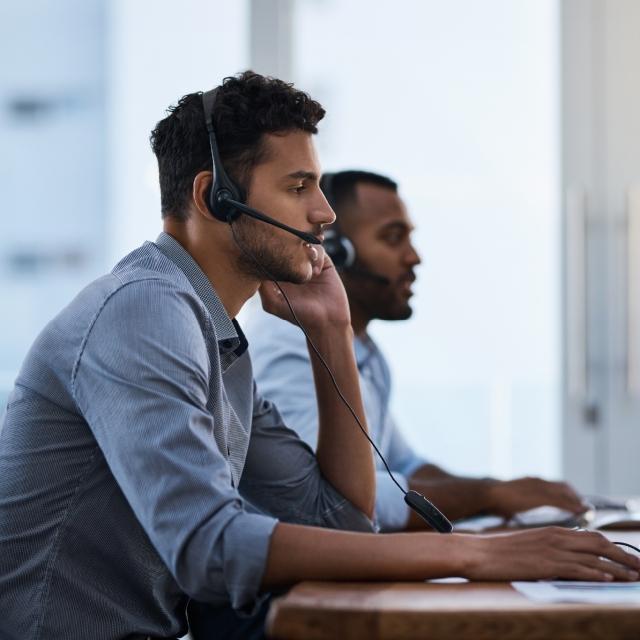 Challenge
As the largest independent Salesforce implementation partner in North America, Traction on Demand has grown along with Salesforce. Scaling by leaps and bounds to over 450 employees can also lead to a host of headaches. Previously, it could take hours for Traction on Demand employees to manually compile statements of work or service proposals and weeks to get customer approval and signatures in return. Plus, managing internal benefits programs could eat up 2 to 3 hours of each team member's day, taking them away from more important, revenue generating activities. Traction on Demand needed a scalable solution to rapidly generate error-free, branded proposals and statements of work using the company's existing institutional data. At the same time, the team wanted a versatile solution they could use to automate and accelerate processes across internal departments like HR, finance, and the executive offices, as well as across lines of business and within customers' operations. 
Solution
Today, Traction on Demand uses Conga Sign and Conga Composer to streamline new business development, job recruitment, and new hire onboarding. Conga's intuitive document templates, automated workflows, and effortless version tracking help Traction on Demand develop greater consistency and accuracy in all of its communications. Now, business proposals and contracts look and feel alike, bolstering the company's brand image. They also feature pre-approved contract clauses that dramatically accelerate contract creation and incorporate electronic signature capabilities that simplify contract completion. At the same time, each template and workflow can be easily re-purposed to expedite interviewing and new hire onboarding processes. This has eliminated the most time-consuming data entry tasks for getting new hires enrolled in the stock purchase program.
Business Outcomes
Reduced contract creation time by up to 75%
Increased contract signature velocity by 93%
Saved more than 1,000 hours per year of non revenue-generating activities