Heading
See the difference for yourself
Description
Conga Sign is a compliant, secure, and industry-leading signature solution that allows you to capture the essential signatures you need, wherever and whenever you need them. With open API, web applications, and Salesforce packages, Conga Sign can be used and deployed in a wide variety of ways to collect your needed signatures. 
See what customers say about Conga Sign
See what customers say about Conga Sign
Advanced white labeling  
Conga Sign allows customers to remove all traces of Conga Sign across the transaction. We give organizations complete control over the look and feel of the application, like the content on the web, mobile pages, and all the emails and notifications sent to customers. This helps create trust between organizations and their customers, resulting in a better customer experience.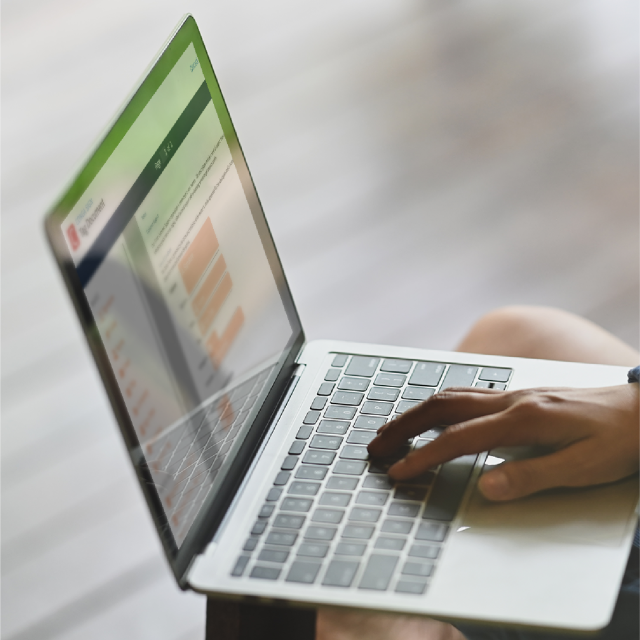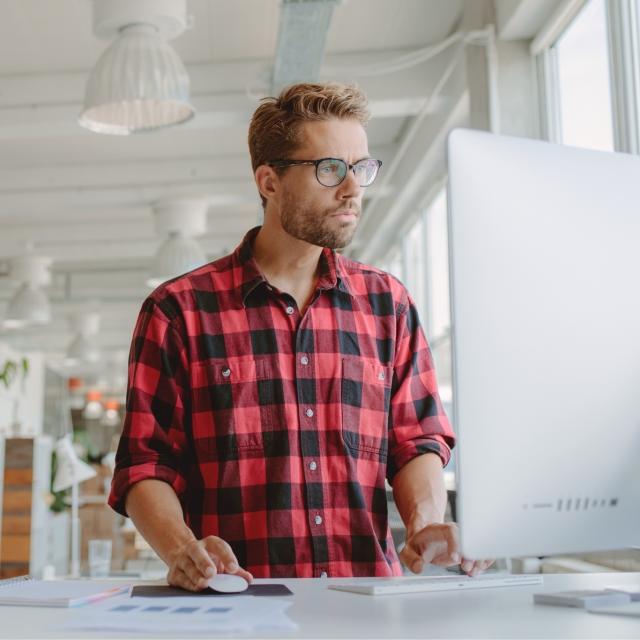 Secure authentication and auditing 
Conga Sign captures a single audit trail of the entire agreement process—from identity verification and authentication to eSignature. This audit includes the ID and authentication check method used and the detailed results of the verification. As a result, you get a complete picture of the transaction with strong identity assurance to demonstrate compliance. 
Get started with Conga Sign 
Conga Sign's top-to-bottom security measures ensure your documents stay safe in every signature scenario. With our Conga-provided and trusted partner-provided identification methods, you can secure the signatures you need to take action on your critical agreements. See how you can simplify your revenue lifecycle management with Conga Sign.