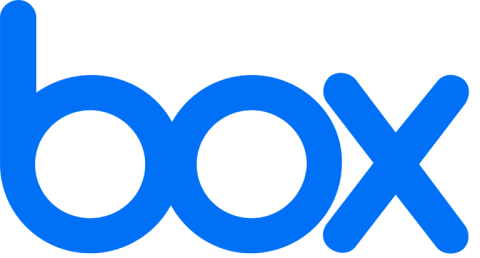 Box produces quotes 50% faster with Conga
Content management giant automates channel and direct orders to realize significant benefits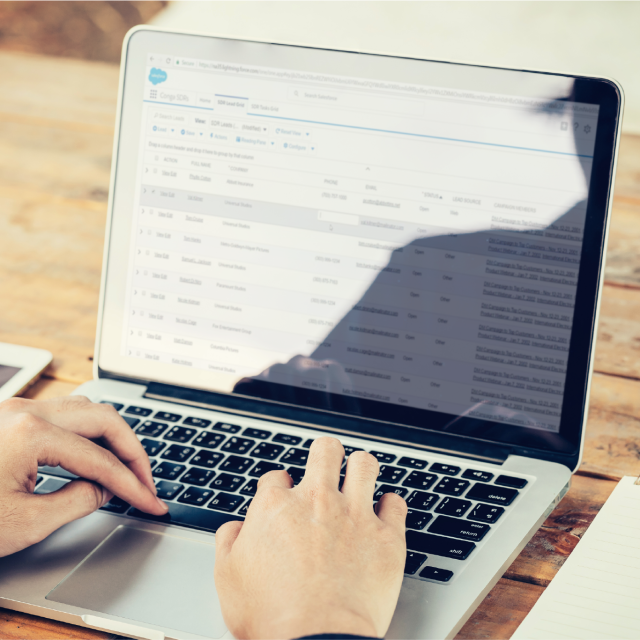 Box is a leading Cloud Content Management platform that enables organizations to accelerate business processes, power workplace collaboration, and protect their most valuable information—all while working with a best-of-breed enterprise IT stack. Box simplifies work for 70% of the Fortune 500 and is headquartered in Redwood City, CA, with offices across the United States, Europe, and Asia.
Box meets the complex challenges of quoting for a growing multi-channel subscription-based business
Box utilizes a single data model to minimize catalog syncing across channels, inaccurate information, and poor visibility into the data. Box achieves more accurate quotes with better pricing guidance and greater ease of use, resulting in a significant decrease in the amount of manual activity—going from nearly a hundred percent manual channel orders to close to 85% automation. Direct orders are also now more automated, significantly reducing impact on deal desk support and reducing quote cycle time by half.