Thomson Reuters maximizes sales efficiency and customer experience with Conga
 
Conga CPQ reduced manual processes to speed up complex quoting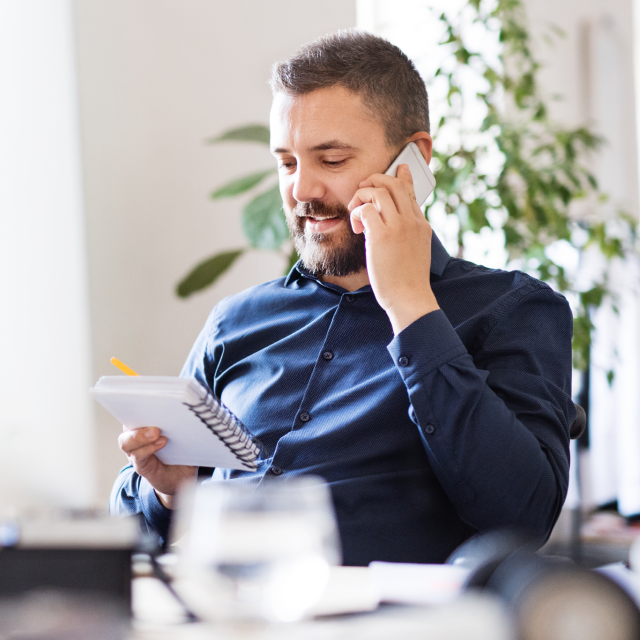 Thomson Reuters provides professionals with the intelligence, technology, and human expertise they need to find trusted answers. They enable professionals in the financial and risk, legal, tax and accounting, and media markets to make the decisions that matter most, all powered by the world's most trusted news organization.

Thomson Reuters provides content, expertise and technology solutions to help lawyers, bankers, and tax and accounting professionals make critical decisions everyday. By deploying Conga, Thomson Reuters was able to provide its customers with a clear, simplified, and consistent sales experience. In addition, its sales team now benefits from a streamlined quoting process for its complex set of products. The results speak for themselves: Thomson Reuters consolidated 14 sources of information into 1; decreased order configuration time by 90%; and, cut held orders by 95%.
Challenge
Thomson Reuters' customers were frustrated with its slow response rate and long quoting cycles. Their administrative burdens caused additional challenges:
Slow response rate to customers
14 sources of information to configure complex product bundles
Long, manual processes
Time wasted on low value tasks
Decreasing workforce productivity
Low customer satisfaction
Inadequate tools
Solution
Thomson Reuters automated and streamlined the quoting process with Conga CPQ. The new system allows a large volume of
products and pricing rules, allowing Thomson Reuters to handle complex quotes quickly.
Business results
90% reduction in order configuration time
Consolidation of 14 sources of information into one
Streamlined quoting process
Clear, simplified, and consistent sales experience for customers
Reduced held orders by 95%