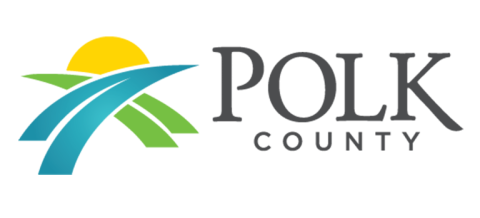 Polk County maintain current and accurate records, timelines, and vendor evaluations with Conga
Polk County, FL, streamlines contract management and ensures compliance and internal cooperation with Conga Contracts.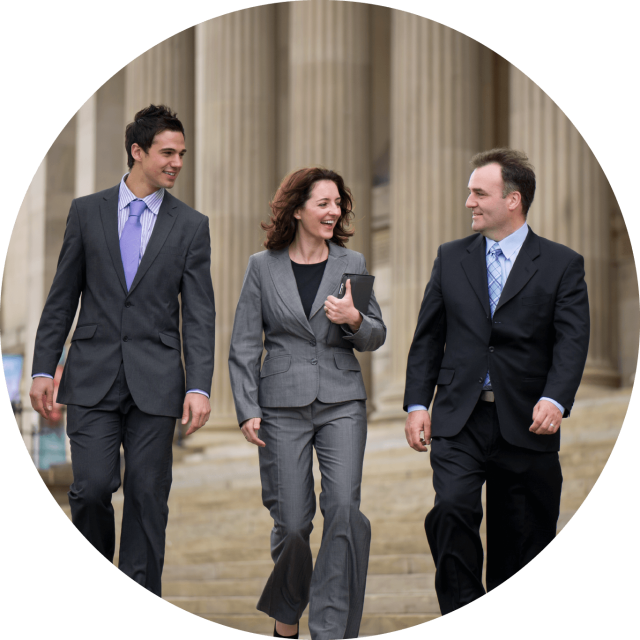 Polk County is strategically located in the center of the Florida peninsula, about equal distance from the east and west coast and half way between the Georgia-Florida border and the Southern tip of the peninsula. Larger than the state of Rhode Island and equal in size to Delaware, it has 554 natural freshwater lakes and contains a total of 4,303 acres of public parkland.
Challenge
In Florida, the state sets regulations that local governments must abide by in conducting business. Polk County, Florida, determined that the best approach for achieving compliance with those standards was through a centralized contract management system which integrated departments, users, and functions. It needed to encompass both interlocal and solicited agreements, be auditable by the clerk's office, and maintained by the procurement department. Having previously worked with systems created by the founders of Conga Contracts℠, they jumped at the opportunity to embrace Conga Contracts' new contract lifecycle management in 2008.
Solution
With Conga Contracts Contract Management, Polk County found success in efficiently and effectively managing their contracts, and also in improving how departments now work with each other. The system allowed administration of both two-party, solicited agreements initiated by the procurement department, and exempt contracts initiated by the clerk's office. Polk County developed a centralized repository for its contracts which is managed by the procurement department. Associated documents – including insurance certificates to cover worker's compensation, general and auto liability for service related agreements – are housed with the individual contracts. Scheduled renewal alerts ensure compliance.
Results
Communication and cooperation departments has increased dramatically. Procurement is able to manage all contracts and control associated risks. Contract visibility is now more global with read-only (casual) users having access. Renewals are set up for automated alerts that ensure that work doesn't stop because a contract or documentation has expired. Vendor evaluations are now a standard part of the contracting process with user deliverables set up in event alerts at the time a contract is executed.