T-Mobile for Business
T-Mobile fixes sales proposals, boosts adoption, and improves reporting with Conga.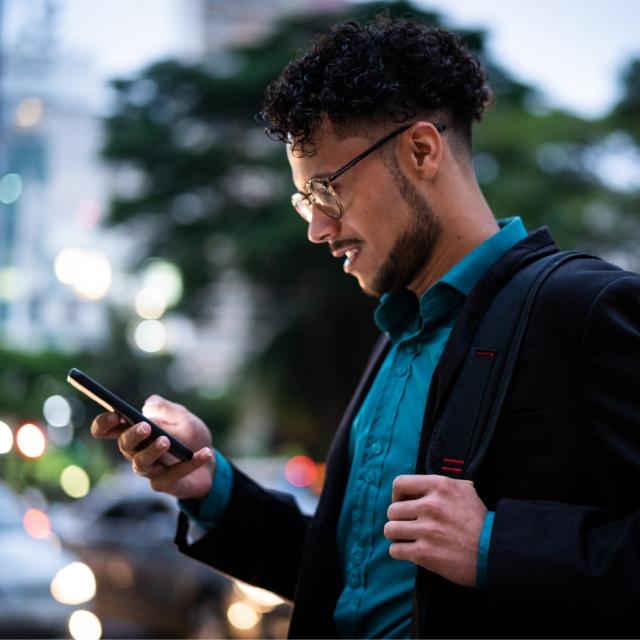 Challenge

At T-Mobile for Business, transforming the wireless and mobile industry with better connectivity for enterprise cell is a top priority. Advocating and improving the selling process and experience for customers is equally paramount.
But T-Mobile's sales representatives didn't have a necessary key capability: promotional pricing in their sales proposals. Their customers would have to trust the salesperson's word — without seeing it in writing. Either that, or sales would create an additional document in Microsoft Excel or Word to pass along to their customers. The process was time-consuming, hard to track, and caused errors. A high profile, high volume business like T-Mobile knew that they needed a better method.
 
Solution

With Conga Composer, T-Mobile's sales promotions have never been clearer, easier, or more beautiful. Sales reps can select from a menu of special offers without leaving Salesforce, using Composer to automatically generate and create the proposal. Then the document arrives to the customer in one easy-to-use format. 
But it's not just about the function — it's about the form, too. With Composer, T-Mobile can attach slick marketing flyers to the sales proposal to aid the pitch.
T-Mobile uses Composer for customers, but inside its offices, they rely on Conga Courier to send daily reports to their finance and marketing teams from Salesforce. This has drastically improved overall communication and allowed everyone to be on the same page (digitally) when it comes to numbers. It has also meant real cost savings, as employees can get reports without having a Salesforce license.
 
Business outcomes
Since implementing Conga, T-Mobile has seen a 25 percent increase in user adoption.
Conga products save T-Mobile time, making sales proposals more efficient, and money, with quicker reporting and lower license costs.
Sales team members avoid having to log into multiple systems—with Composer and Courier, they never have to leave Salesforce.
What once took 24 to 48 business hours—to request and receive an internal report—is now an instantaneous, which means T-Mobile gets paid faster.