Approvals throughout revenue operations 
At every stage of the revenue operations lifecycle, businesses need both internal and external approvals to get deals done and move business forward. The easy-to-use features and detailed insights from Conga Approvals reduces manual steps, empowering users to access a higher level of approval workflow automation and better insight into their proposals, quotes, contracts, renewals, and more.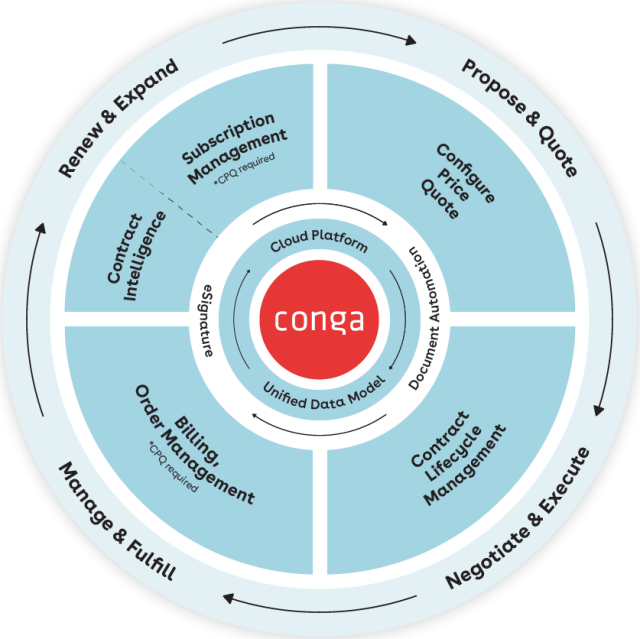 Conga Approvals features
Extend CRM workflow and approvals 

Provide significant improvements in business process automation, control, scalability, and ease of use.

Automated and dynamic approvals 

Dynamic workflows support a completely automated process and drive business outcomes.

Increase revenue and margins 

Improve submitter behavior with previews of approvers. Increase productivity with greater visibility and granular controls.

Approval center

Manage approval requests across all business objects in a centralized place. Increase operational efficiency with pre-seeded approval status filters.

Advanced capabilities

Approvals comes with an unlimited number of approval steps, and can accommodate multiple approvals across related objects and custom approval hierarchies.
Get the hard facts on Conga Approvals
Licenses issued to our customers
Faster deal approval times
Of offers approved automatically
Increase in deal visibility
Of new approvals completed through email
Statistics provided by Conga customers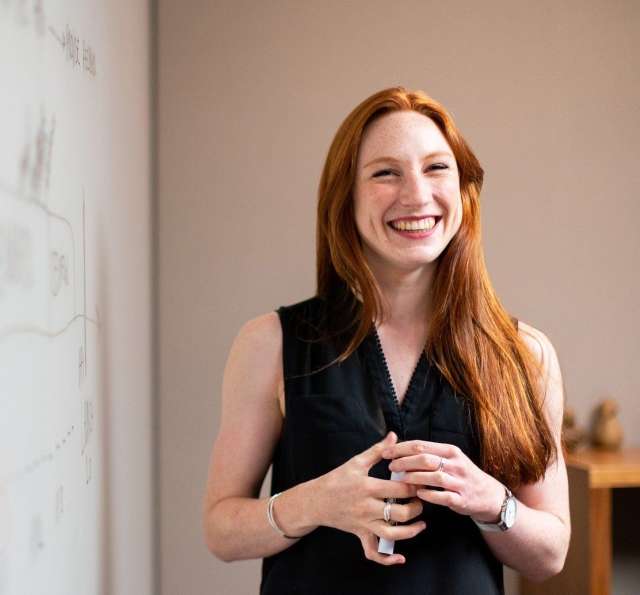 With Conga's fully integrated quoting and approval engines, we've reduced lengthy sales and approval cycles and increased our average deal size by 3.5 times.
Anonymous
Chief Executive Officer
Omnicell
Customer success
End-to-end support on Conga Approvals
With support from Conga Services, Conga Community, and our technical team, we're able to support our customers and to solve any Approvals questions that come up along the way.