Out with the old, in with the easy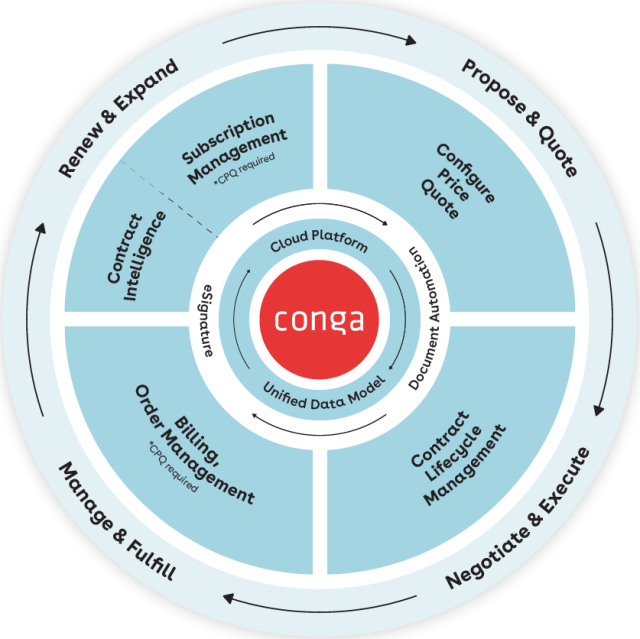 Past revenue solutions have been complicated, disconnected, and difficult to manage. Conga's Revenue Lifecycle Solution connects and standardizes processes across all teams to create one unified system—not several fragmented ones.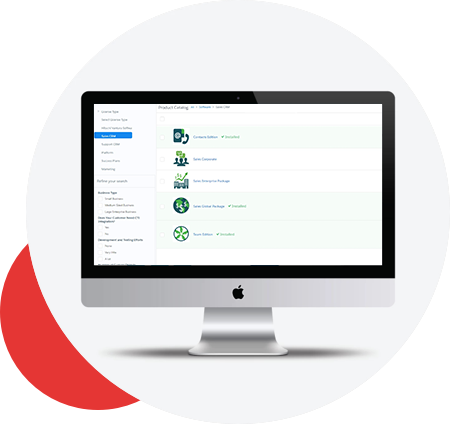 Configure, Price, Quote
Bigger wins, better margins
Stop rogue discounting in its tracks and provide accurate, faster quoting across all your selling channels. Companies who switched to Conga's Revenue Lifecycle Solution saw a 25% win rate improvement and a 25% jump in deal size, while their customers experienced a whole new level of consistency and service.
Contract Lifecycle Management
Standardize, automate, and accelerate at scale 
Companies that standardized their legal language and clauses with Conga improved compliance by 36% and reduced contract processing time by 25%, allowing businesses to generate more contracts at scale.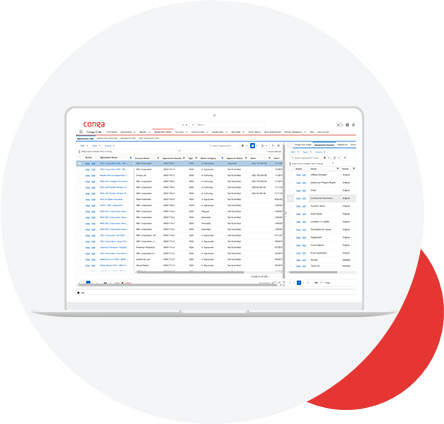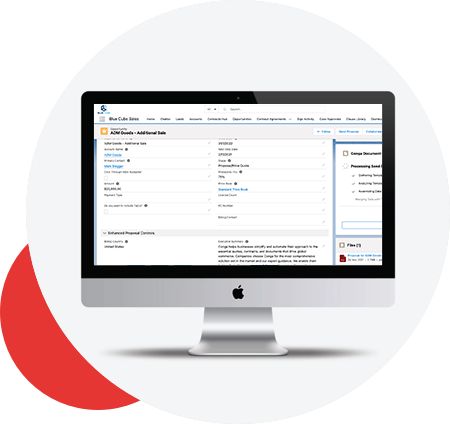 Document Generation
Accurate, on-brand documents every time
Documents are essential for maintaining clear and effective communication throughout the revenue lifecycle. But as documents grow in number and complexity, ensuring they are updated with the correct data, branding, and messaging can be all-consuming.  
By creating automated, accurate documents that are always on point, you liberate your teams from copy-pasting so they can focus on more important work to drive revenue and growth.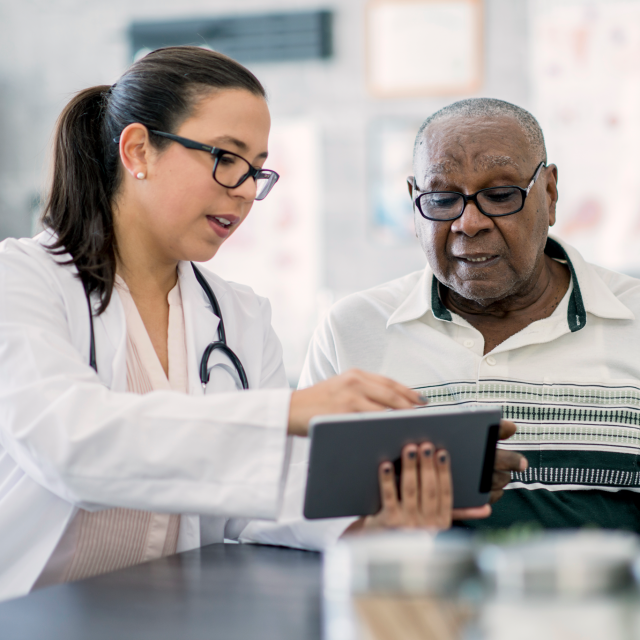 Conga's platform, applications, and features are both robust and flexible! Our contract management process is more organized and efficient than ever before.
Guillermo Pedron
Director of CRM Applications
Telogis
Powerful, scalable solutions
Single data model
Eliminate silos and inform insight-driven, executive decision-making from a single source of truth with trusted analytics of the entire revenue lifecycle.
eSignature
A contract is only good if it is signed. Capture signatures quickly and securely on any app with Conga Sign. 
Open platform
Grow and scale with Conga's API-first architecture that integrates easily with your CRM, ERP, and other enterprise apps. 
Talk to an expert
Want to see exactly how all this fits in your unique business? Request a personal presentation where you can ask your questions and get the answers.