Recently laid off? Free training and credentials for Conga customers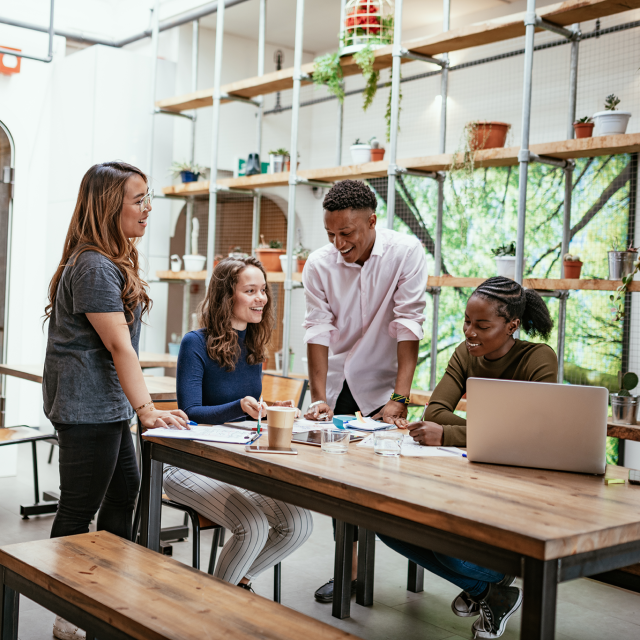 At Conga, the foundation of who we are and what we strive to build is grounded in three core principles—champion the customer, embrace an entrepreneurial spirit, and achieve together. 
Out of a desire to champion our customers and their employees impacted by recent layoffs in the tech space, Conga is opening our Customer Community and our premium training subscription, the Conga Learning Pass, at no cost, as a resource for customer admins and colleagues who may have been impacted by these layoffs. It's an opportunity to upskill and retain our industry-recognized product accreditations and certifications that help set you apart in the market and secure your next opportunity.   
If you were impacted and want to take advantage of this free resource, simply reach out to our team at training@conga.com and Conga will equip you with the right tools, access, and support.  
Have a friend or colleague who might benefit from this free resource? Share this post with them.  
I hope this initiative brings value and serves as one more source of support for anyone who may have been impacted because we are stronger when we achieve together.