This is just the beginning: Conga acquires Contract Wrangler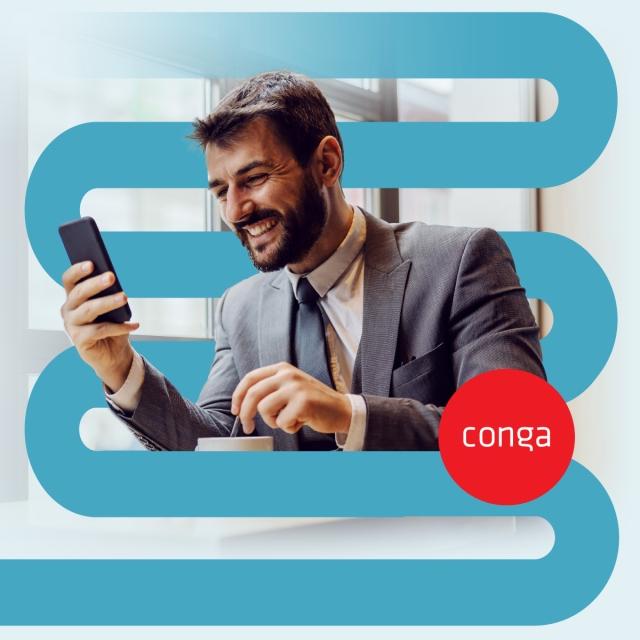 Today I am pleased to announce that we will be joining forces with Contract Wrangler, a leader in applying AI (Artificial Intelligence) and ML (Machine Learning) to understand the terms and obligations in contracts that impact revenue, risk, and cost once the contract is executed. Contract Wrangler's product also ingests all legacy and third-party contracts, ensuring that all contracts are managed holistically. 
Conga has the industry's most complete suite of revenue contract management solutions spanning document creation, contract and lifecycle management, and configure, price, and quote capabilities that work to automate and manage complete Revenue Operations processes.              
With the combination, companies of all sizes will be able to holistically manage all their contracts, whether on the company's or third-party paper, to manage risk while optimizing revenues.  
This past year has come with many changes at Conga, and this is one that I am extremely excited about for the following reasons: 
The opportunity to weave Contract Wrangler's AI/ML and contract ingestion science into the Conga product portfolio, as well as introducing it not only to our existing customers, but to the hundreds of prospects we work with every quarter. By joining forces, we have an insurmountable opportunity to drive business value for our customers and prospects, while also changing the dialogue in the marketplace.  
The acquisition will continue to push Conga as a front-runner in the quickly emerging market around Revenue Operations. Through the acquisition, we are extending our leadership in helping companies manage their revenue contracts. Together, we will empower companies to manage risk, compliance, and obligations, while maximizing their revenue potential.  
I am beyond thrilled to have Contract Wrangler's employees join forces with our Conga team. I am confident that each person will enjoy being a "Conganeer" and participating in the incredible things we are doing and will be doing in the future.  
I'm excited to share more about what we'll be working on in the coming months. The possibilities are endless, and we are only just getting started.  
Stay tuned for what's next! 
Noel Goggin