Healthwise scales critical business processes with Conga
With Conga, Healthwise found a way to manage the link between front and back office operations.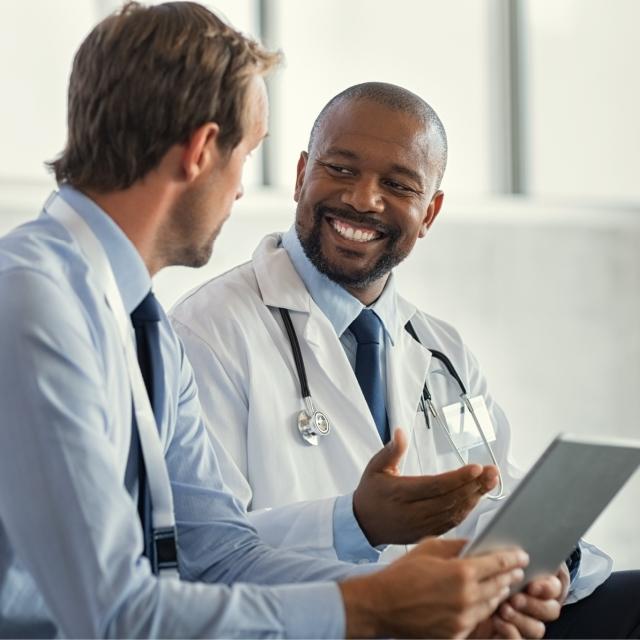 End-to-end customer information

By replacing a homegrown system with Conga solutions, Healthwise automated its manual billing process and reduced the complexity of its ERP – CRM connectivity. Today, Healthwise provides better information to the sales, finance, and product teams, resulting in the growth of its business revenue without additional overhead costs.