Motorola Solutions makes better business decisions, thanks to advanced analytics from Conga
The company replaced a homegrown contracting solution with Conga CLM for better compliance and lower risk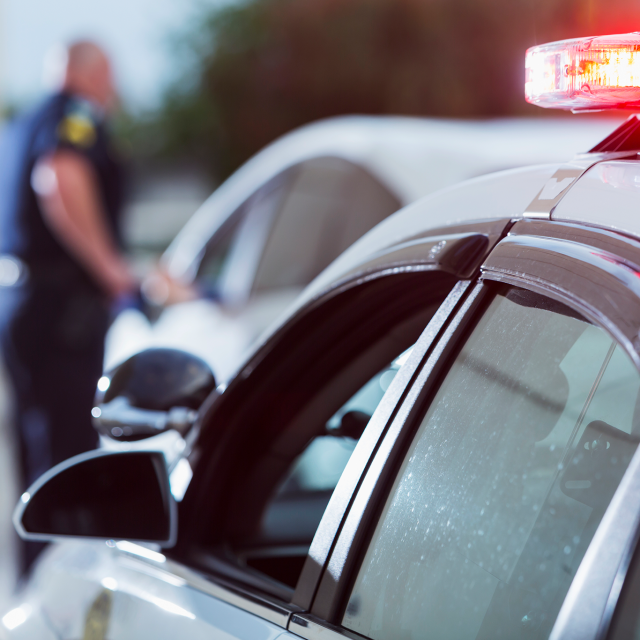 Motorola Solutions, Inc. provides mission-critical communications products and services to public safety and commercial customers around the world. Their innovations, products, and services play essential roles in people's lives. Motorola Solutions help firefighters see around buildings and police officers see around street corners by providing the situational awareness first responders need when a moment brings catastrophe. Motorola Solutions does this by connecting them to seamless communication networks, applications, and services, by providing their customers with real-time information and by arming them with intuitive, nearly indestructible handheld devices. Motorola Solutions helps people be their best in the moments that matter. 

Motorola Solutions utilizes aggregated agreement data to make better business decisions based on advanced analytics
Motorola Solutions replaced their homegrown contract management solution with Conga CLM to create dashboards that would allow better risk management and adherence to both client and internal corporate policies. With Conga, Motorola now sees benefits in having their data within a streamlined pipeline from contract to approval.