RingLead dramatically increased sales efficiency with Conga Composer
RingLead saves $29,000 annually creating contracts and renewals.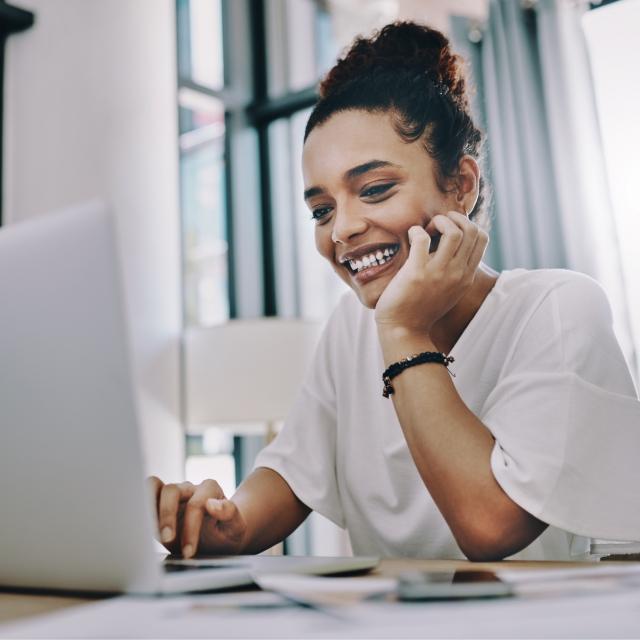 RingLead is a salesforce.com ISV partner that provides data quality applications (with an emphasis on duplicate removal and prevention) to users of Salesforce CRM. In the seven years that RingLead's suite of data quality apps have been offered to Salesforce users, they have deduped and prevented the duplication of over one billion records for thousands of companies across the globe.
Challenge
In 2011, rapidly growing RingLead™ could barely keep up with the demand for its duplicate prevention and deduplication applications for Salesforce®. At a time when the company needed the sales process to be as efficient as possible, reps were spending 20 minutes per deal re-keying data from Salesforce into a Word® contract template. RingLead needed a way for sales reps to produce high volumes of customized sales and renewal contracts that could be quickly sent to prospects to sign.
Sales and customer success reps generate 1,680 sales and renewal contracts annually
Contracts include data from the opportunity record and related product price books, contact roles and custom agreement stipulations
Manual contract generation process included copying and pasting the data into Word, saving the file as a PDF, attaching it to the opportunity and emailing it to the prospect via Gmail for a wet signature
Time before Conga® solution — 20 minutes per contract
Success Strategy
Solution
RingLead implemented Conga Composer® integrated with Adobe EchoSign® and Salesforce Sales Cloud® to streamline contract creation and delivery so reps could close deals faster and spend more time selling. Now reps click a button on the opportunity record to automatically create a customized contract, attach it back to the opportunity as a PDF, and deliver it to the prospect via EchoSign for eSignature — all in less than a minute.
Results
RingLead has dramatically increased the efficiency of its sales process and team. As a result of this improved efficiency, RingLead estimates that the company saves $29,000 and 530+ hours annually. The company also benefits from greater adherence to process, which is essential to maintain accurate Salesforce data, especially for a rapidly growing company with sales and finance teams on separate coasts.
Cost savings and ROI: – $29,000 annually with an ROI payback period of 7 business days

Time savings: The RingLead sales and customer service teams save more than 530 hours, or 66 working days, per year on contract and renewal generation.

Increased user and customer satisfaction: Sales reps can create contracts in an instant, and as a result of the seamless integration with EchoSign, customers can return signed contracts much faster, improving the efficiency and experience of both parties.

Flexibility of robust solution: Conga Composer has also standardized the contract generation process — contract format and presentation are consistent and the final output is always saved in Salesforce without requiring an extra step from the rep. In addition, a contract is customized for each customer with the specifics of the deal.
What made the Conga solution stand out? Conga's reputation in the Salesforce MVP and broader community for having a great product and stellar customer support gave RingLead confidence that they could have a working solution up and running quickly. Ease of use, customization and seamless integration with Adobe EchoSign were also key factors.
Additional use cases: Since this initial use case, RingLead has identified two additional use cases — HR documents to onboard employees and NDAs for new product launches.