Make your order process fast and transparent
Once your customers order, you can help keep them happy with quick, accurate delivery of products and services. Conga Order Management orchestrates the entire order process, from the initial task coordination to provisioning and fulfillment.
Give customers what they want
Your customers get the products and services they want, when they want them. Conga Order Management increases customer satisfaction, with capabilities to manage changes in-flight, better order accuracy, and on-time fulfillment.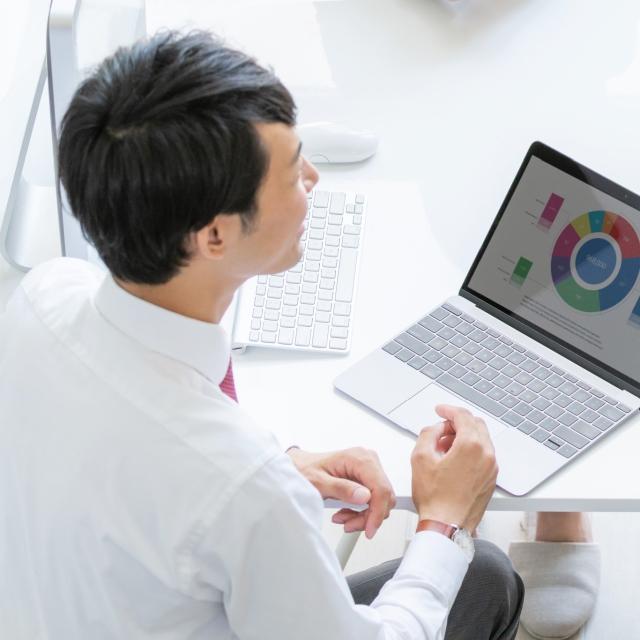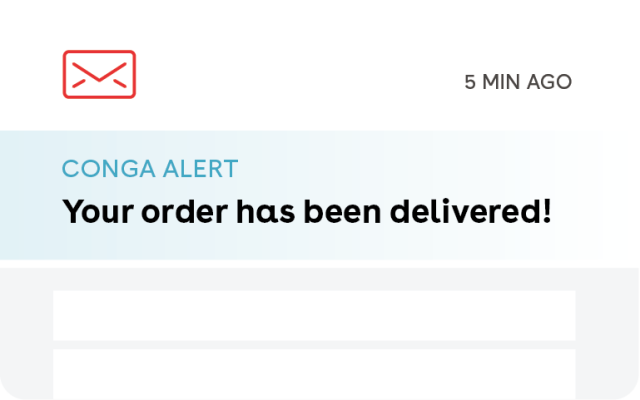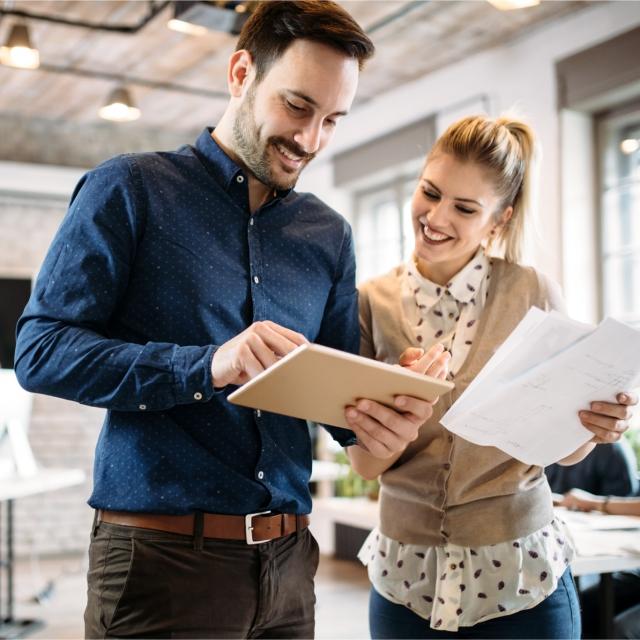 Every order in a single view 
Capture every order and fulfillment status across all channels in a centralized repository. Get 360 degree visibility into your customers' entire order history, including expected delivery dates, shipment costs, and taxes.
Powerful features to streamline order management
Order capture

for configurations, quantities, taxes, etc.

Multi-channel orders

across eCommerce, distributors, and partners.

Order visibility

provides customers a complete view of the order.

Subscription

management includes add-ons, swaps, and upgrades.

Change orders

for in-flight changes, split orders, and credit

Back office integration

with third-party systems like SAP and Oracle.

Order analytics

include reports and alerts.
Dig a little deeper
Success with Conga: T-Mobile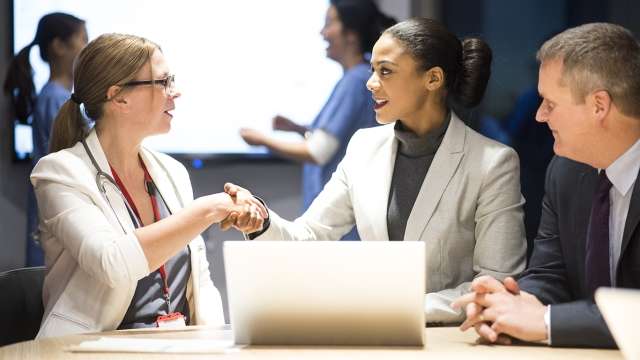 Subscription-based pricing: Benefits, challenges, and how to succeed
Subscription-based pricing: Benefits, challenges, and how to succeed
3 min read
Read now
What is Billing?
View all
Get a demo
Sometimes, you just need to see solutions in action. We have a demo for those occasions and we'd like to show it to you.